🔔 Announcements & Featured
We are Centric Legends Gaming, or just CLG for short. Centric Legends is an adult PC gaming community. Founded in 2008 originally as a WoW guild. Since then CLG has rapidly evolved and grown. Thanks to our members and supporters, we run public game servers for our community to enjoy. We always have plans for additional servers in the future, and as new games release!
We have a team of top notch admins and moderators, who love games as much as you do, and try to give everyone an awesome time on our servers by organizing fun events and keeping everything running smoothly. Our community is friendly and helpful.
Anyone can join & play with our community at no cost. Gamers who are able to contribute can do so through our shop where we offer VIP memberships, game boost packages and one-time donations in exchange for perks & rewards.

Our hosted game server experience is hand tailored and intended to be the best it can be. We're devoted to giving the best gaming experience for gamers who play on our servers.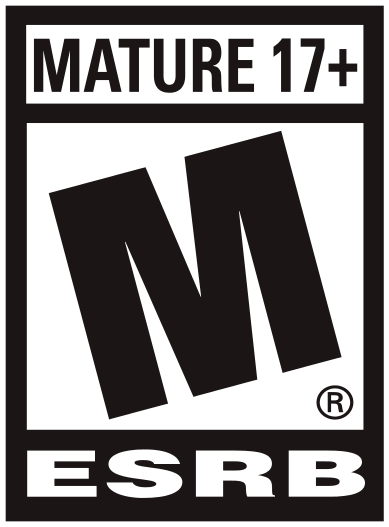 Centric Legends is an M-Rated community and it's content may not be appropriate for all ages. We recommend members be at least 18 years of age. Be respectful! Personal abuse, obscene, harassing, threatening, hateful, discriminatory or defamatory remarks of any nature are not tolerated. Take a moment to review our rules.