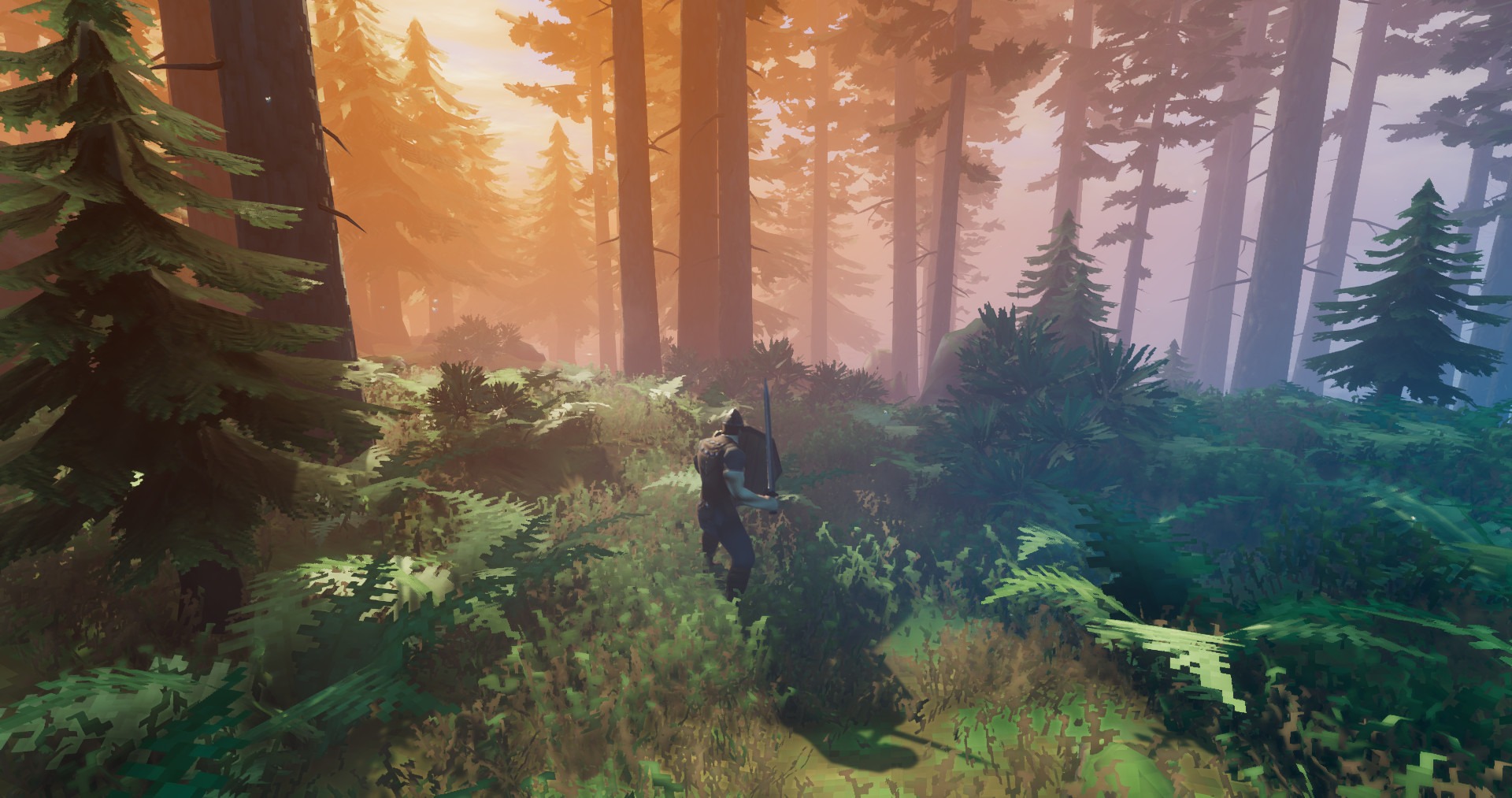 CLG Valheim Server Cluster
CENTRIC LEGENDS – VALHEIM+ SERVER INFO
Server Specs: 8 CPU @ 3.8GHz, 30GB RAM, NVMe Storage, 1Gbps Network. Hosted in Canada East. Nightly update and reboot at 5AM PST.
SERVER SETTINGS & FEATURES
All our Valheim servers share the same configuration, unless otherwise stated.
Drops: 2x Gathering, 8x Ores, 6x Berries/Pickables, +2 Pickup Range, +45% Rare Drop Chance
Inventory: 4x Item Stack Size, -50% Weight Reduction, 500 Base Carry, Belt +1000, +1 Player Inventory Row
Durability: Boosted hammer, cultivator, hoe, and torch. -90% Death Penalty, -50% Fall Damage
Stamina: -80% stamina drain for build hammer, hoe, and cultivator. -30% Sprint drain.
Difficulty: Hard. +130% Mob HP per player nearby, +5% Mob Damage per player nearby. 2x Food Duration w/ No Decay.
Tames: Essential Mode (deadly attacks stun instead of kill, tamed creatures can still die rarely), 40 sec stun.
No building damage. Large workbench range. Unlimited Fires. Craft from chest.
Increased production buildings maximum holding capacity (Smelter, Forge, Kilm, etc)
No portal item restrictions. +40% XP Boost.
Valheim Plus Mod
Our servers use Valheim Plus. You must install it locally on your PC as well otherwise you will get "incompatible version" error. Follow instructions to download and install, go here: https://www.nexusmods.com/valheim/mods/4
Epic Loot Mod
You may optionally install the Epic Loot mod for a better RPG and loot adventure.
HOW TO CONNECT
Servers are password protected.

Please join our Discord and go to the Valheim section to find the passwords to join.

In-Game: From the Join Game menu, search for "CentricLegends" and ensure "Community" is selected, then click "Connect".
Enjoy!