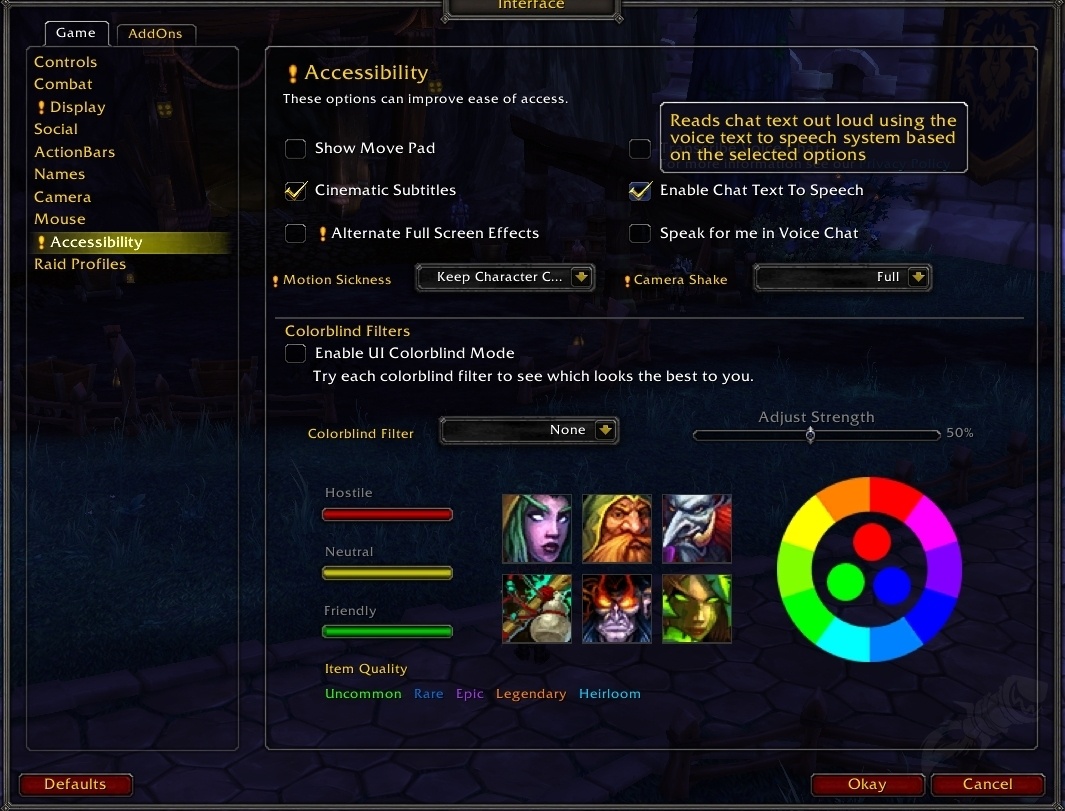 Blind Player Accessibility in Dragonflight Blizzard Bluepost
Blizzard has posted a lengthy Community Council forum response to questions regarding blind vision impaired player accessibility, while also highlighting their recent accessibility updates in Dragonflight blog.
First off, we wanted to thank you, Dirtypawz, for your continued feedback and suggestions. Your perspective in the Community Council represents an important part of our player community, and your vocalness on blind accessibility opportunities in WoW is much appreciated.