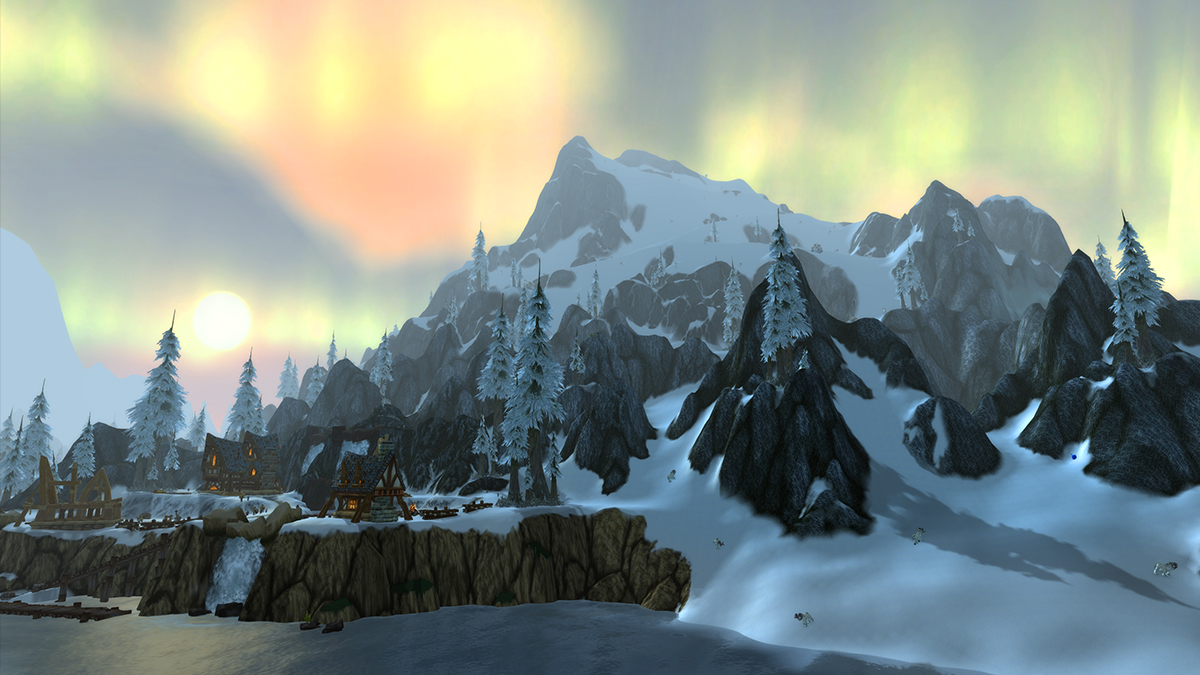 World of Warcraft News and Development Updates for September 22nd, 2022
Blizzard has posted a summary of all the recent World of Warcraft news and development updates for Retail, Dragonflight, Wrath Classic and WoW Esports!
Welcome to the latest World of Warcraft news and update roundup. Read on to learn what's happening in the Shadowlands, Dragonflight, and WoW Classic.The frost thickens and the air grows colder as we draw closer to the launch of Wrath of the Lich King Classic on September 26.