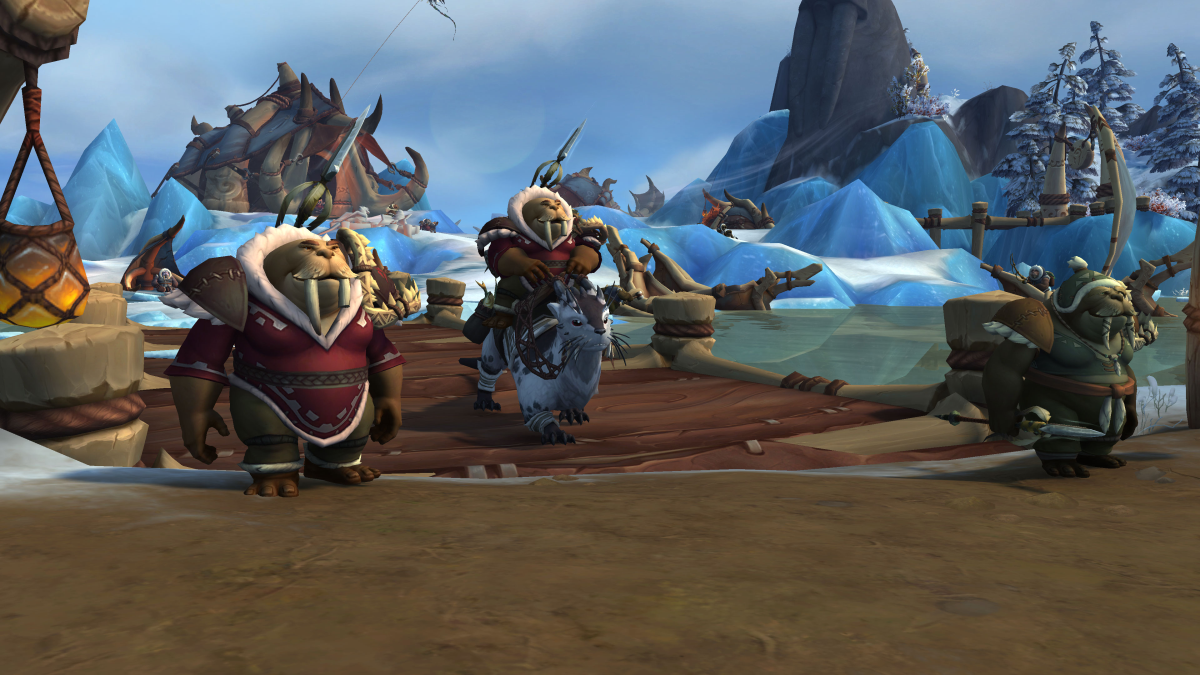 Blizzard Announces Dragonflight Beta Key Giveaways Have Started!
Interested in a Dragonflight beta key? Dozens of WoW content creators will be hosting giveaways over the next 9 days — find out who will be officially giving away beta keys from Blizzard's official post!
The Dragonflight beta is in full swing, with more opt in testers joining the test weekly.