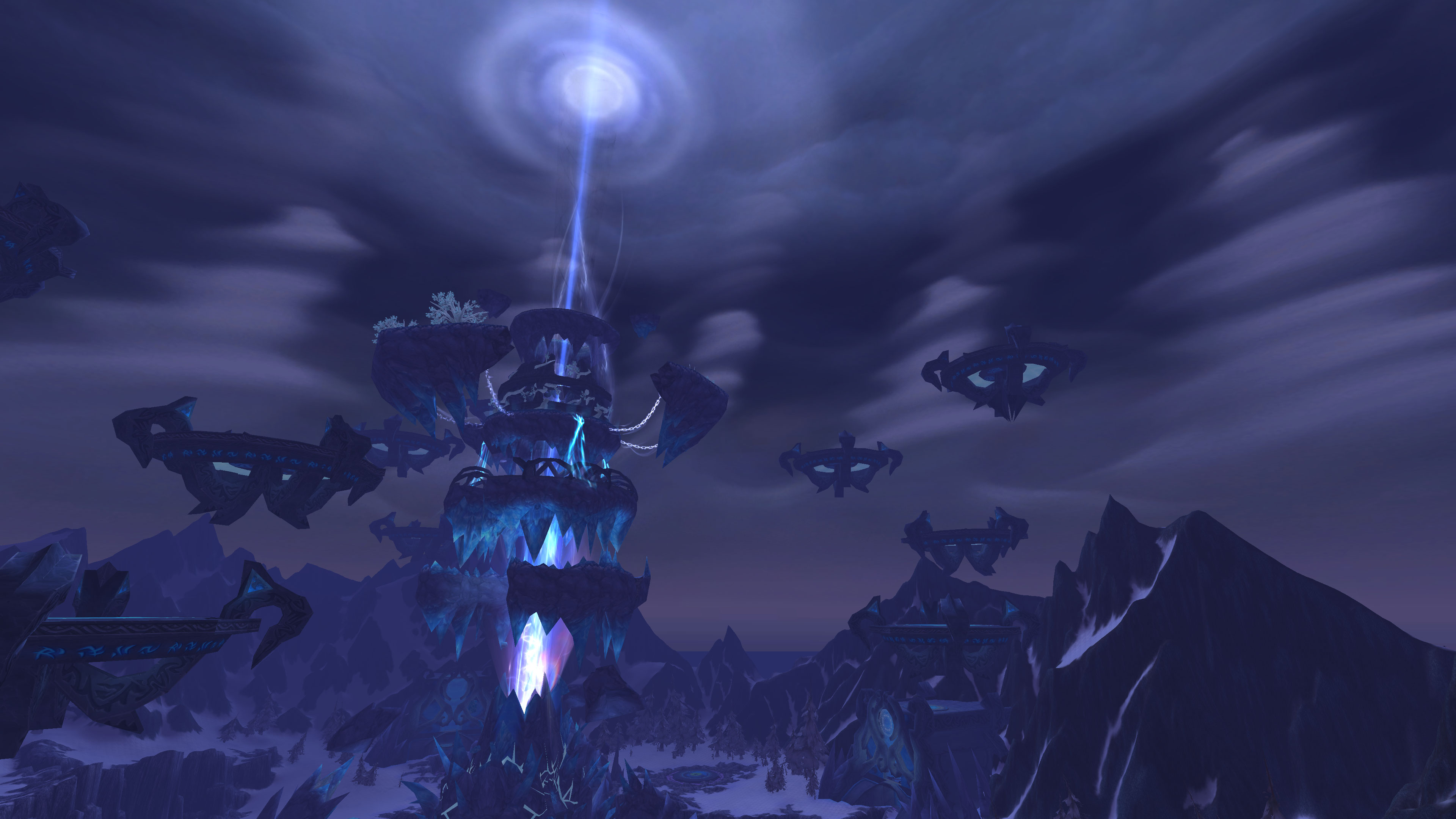 Wrath Classic Beta Development Notes – Updated August 3
After today's update on the Wrath Classic Beta, Blizzard has posted some Development Notes. Bug Fixes and updates to various classes, Dungeons, Raids, and Professions have been implemented for testing.
Welcome to the Wrath of the Lich King Classic Beta!The team has been working hard to get Northrend ready for you to jump in and begin your adventures, and we're excited to have you join us! Over the coming weeks we will post notes and updates in this forum with each new update to the Beta.