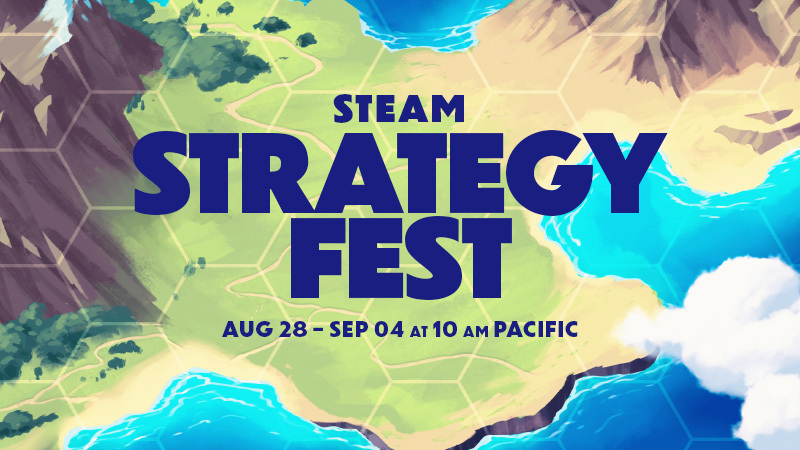 Steam Strategy Fest, now through September 4th!
Steam Strategy Fest is live now, with an entire week of discounts and demos that celebrate games of deep strategy.
Enjoy procrastination? Planning literally nothing? Completely unconcerned with what your opponents might be up to? This is not the fest for you! (Although might we suggest giving it a try anyway?) Steam Strategy Fest rewards the over-planners, the out-thinkers, and the out-smarters-of-opponents.
Strategy games come in all forms, from tower defense and city builders, to tabletop games, card games, and board games! (But not bored games, amirite?)
Head HERE to join in the action!