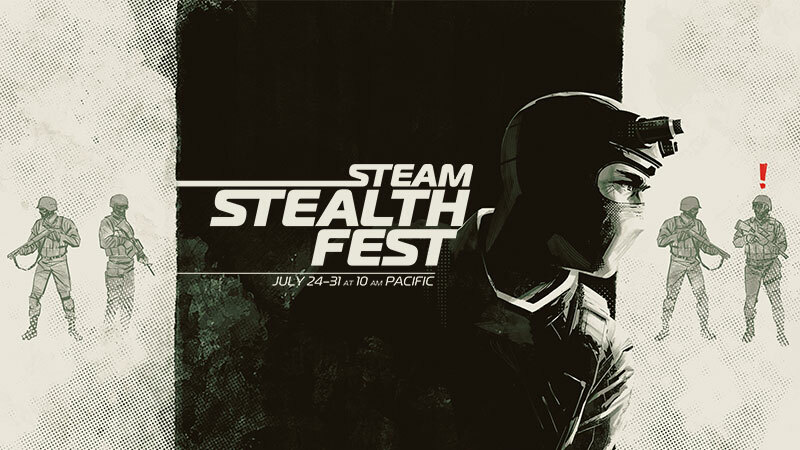 Steam Stealth Fest Is Underway!
Steam Stealth Fest is live now, celebrating sneaky games for an entire week! From now through July 31st at 10am PT, you'll find discounts, demos, and more on both current and upcoming games of stealth.
And we do mean all kinds of stealth. For some games, achieving your objective without being detected is the only way to succeed, while others offer it as just one of the ways to play. Either way, there's usually a benefit to being quiet and sticking to the shadows or tall grass.
Head HERE to join in the action!