Today, September 25, is the 10th anniversary of World of Warcraft: Mists of Pandaria. Struggling between a content drought after the release of Dragon Soul, the final raid in Cataclysm, and the perceived cheesiness of an Asian themed continent populated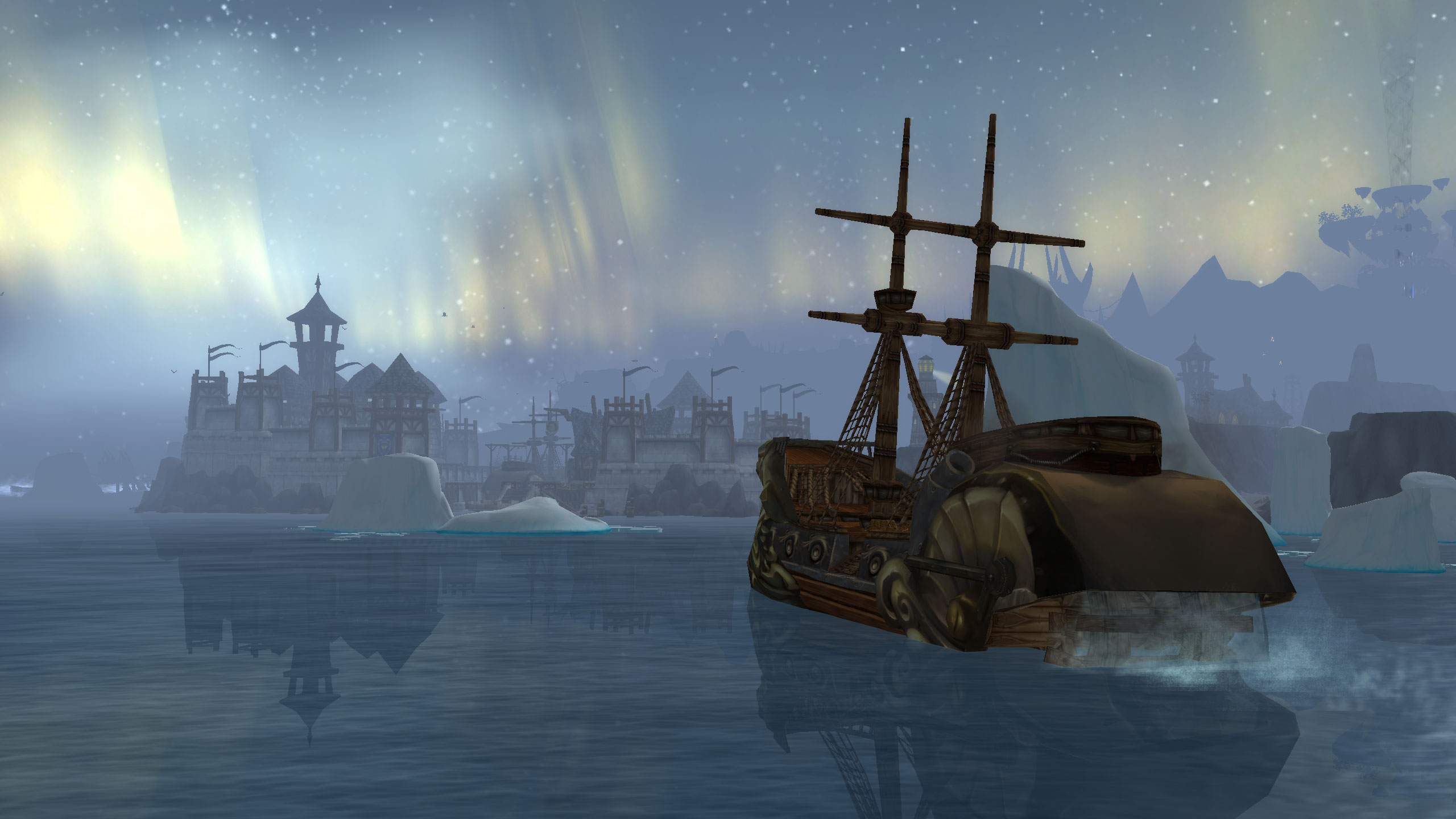 If you want the best talent builds to level your character from 70-80, once Northrend opens up on Monday September 26, check out our leveling guides. Our Class Guide Writers have put together the best leveling talent builds for every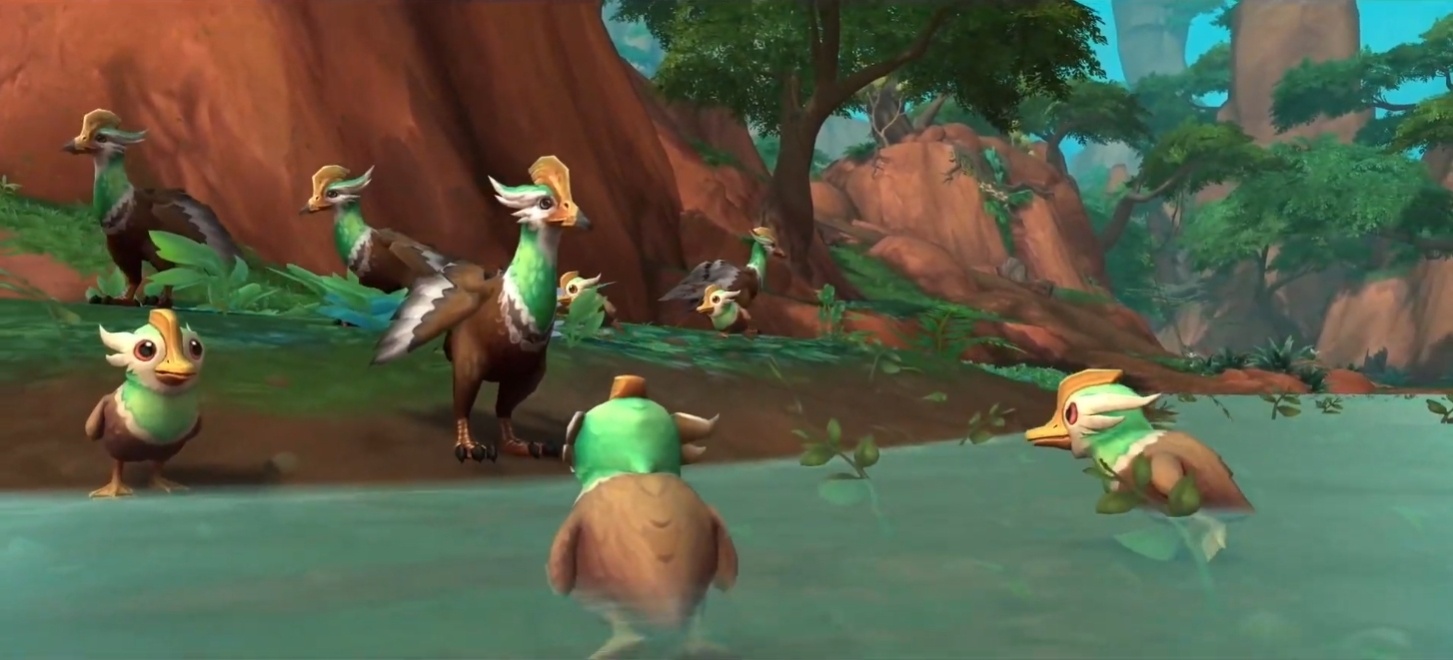 Mages are learning a new secret in Dragonflight, courtesy of the beautiful mind of Millhouse Manastorm. Best Spell Ever is a level 65 quest in the Azure Span from which players will learn Tome of Polymorph: Duck!What better way to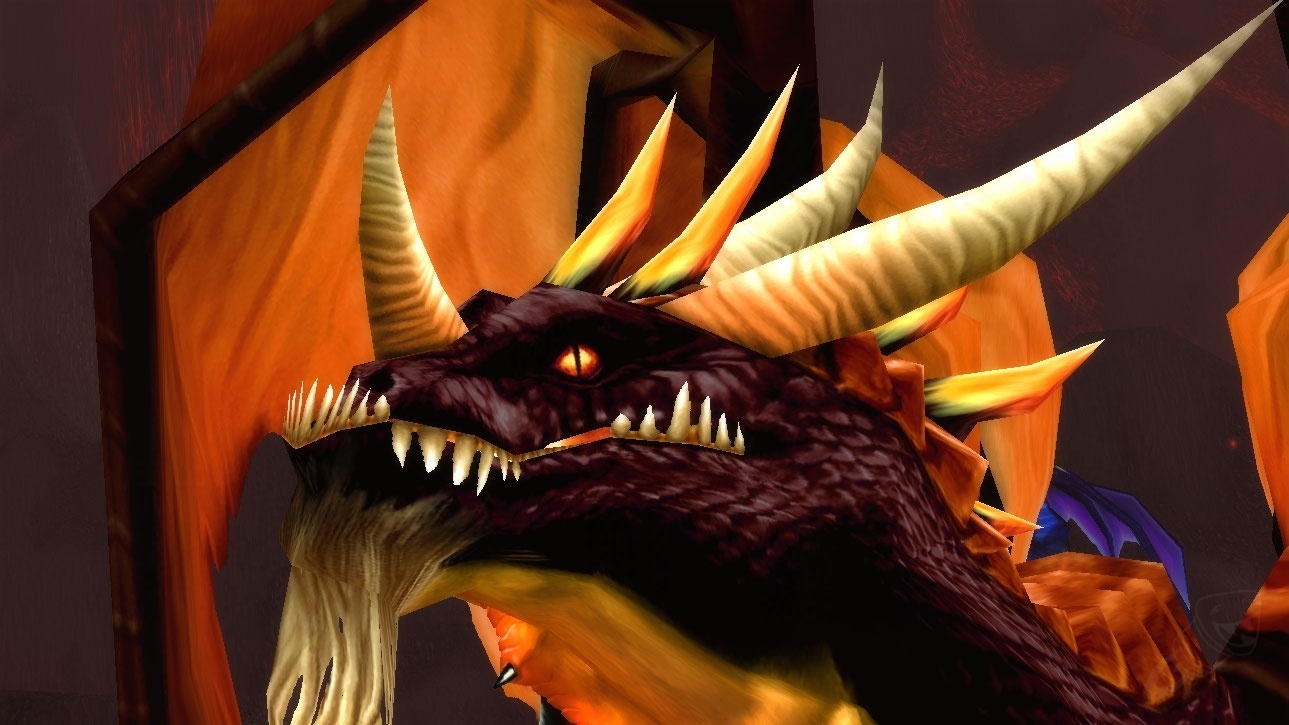 Blizzard has posted updated Wrath Classic Dev Notes for today which includes a nerf to the Sarth 3 Drake Zerg strategy, raids being added to the instance per hours cap and more!Beta UpdatesSeptember 23, 2022Realm first Achievements are now unavailable
This week on All Things Nintendo, Brian is joined by the New York Post's mixed-martial arts reporter, co-host of the Ground & Pwned podcast, and former games journalist Scott Fontana to preview the upcoming holiday gaming season.
Standing here, I realize that this Super Replay will be a cut above the rest because we'll be slicing and dicing in Metal Gear Rising: Revengeance! Join us today on Twitch at 2 p.m. Central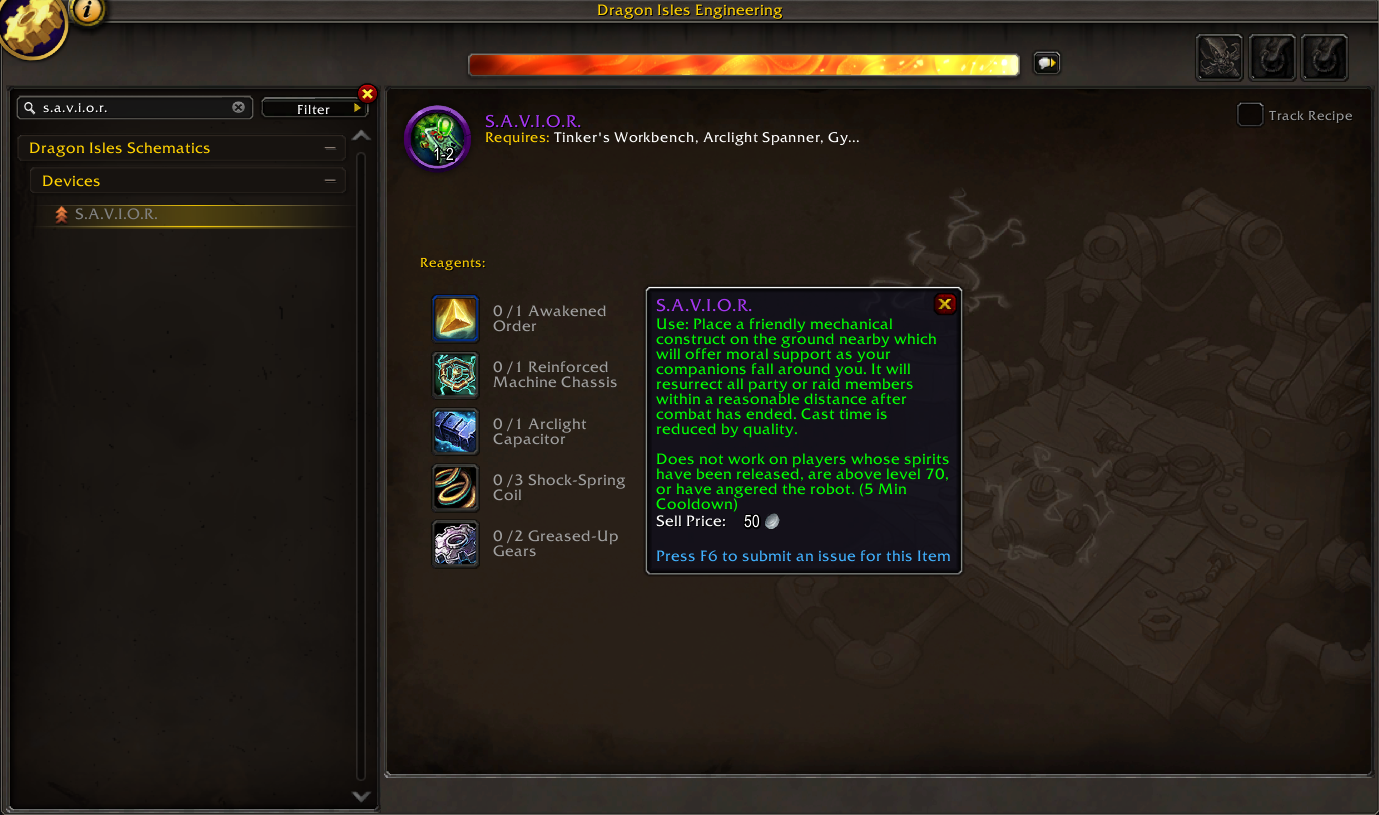 Engineers have several new toys coming in Dragonflight, one of which is the S.A.V.I.O.R., a friendly mechanical construct which will offer moral support as your companions fall around you! Like the Failure Detection Pylon, the SAVIOR will resurrect party and
A lil somethin somethin: You can find the details for this event on the announcement page [url=https://steamcommunity.com/ogg/593110/announcements/detail/3283710438750988121]here[/url].
Games to Play Together You can now add Friends as a filter under Advanced Filtering in your Library. It will show games you have in common. Right-click on any user in Chat or your Friends List to Find Games